Chicago, United States; Boston, United States; United States; Carmel, United States
Remote
Date posted:
September 13 2022
Category:
Debt Capital Market
Job Level:
Senior Manager
Debt Capital Markets
Discover the future of debt capital markets. We're experts at adapting and innovating in this growing field. You'll develop new depths of experience in custody and treasury management, agency services, loan trade settlement and loan administration.
Successful Profile
What makes a successful member of our team? Check out these top traits we're looking for and see if you have the right mix.
Analytical

Communicator

Detail-oriented

Motivational

Problem-solver

Team player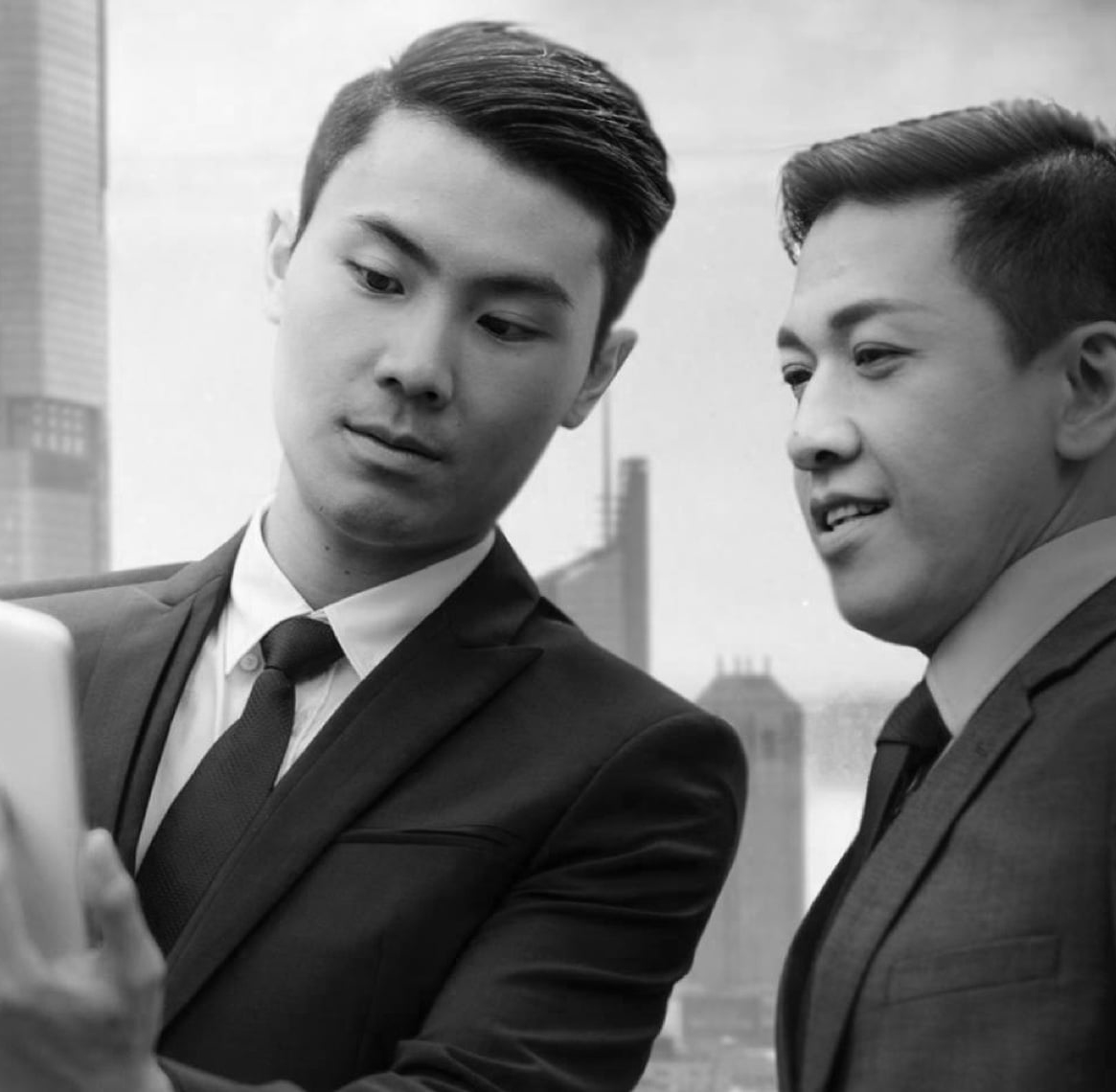 Culture
Our culture is unlike anywhere else. We are proud of what we have built so far – even as we continue to push our boundaries, to ensure our success in the future. Our environment is powered by a unique set of values and one deliberate mission. To perform, together. By harnessing technology and the collective intelligence of our people, we make the investment management process run smoother: transparent, data led decision making on a global scale. We are The Alternative.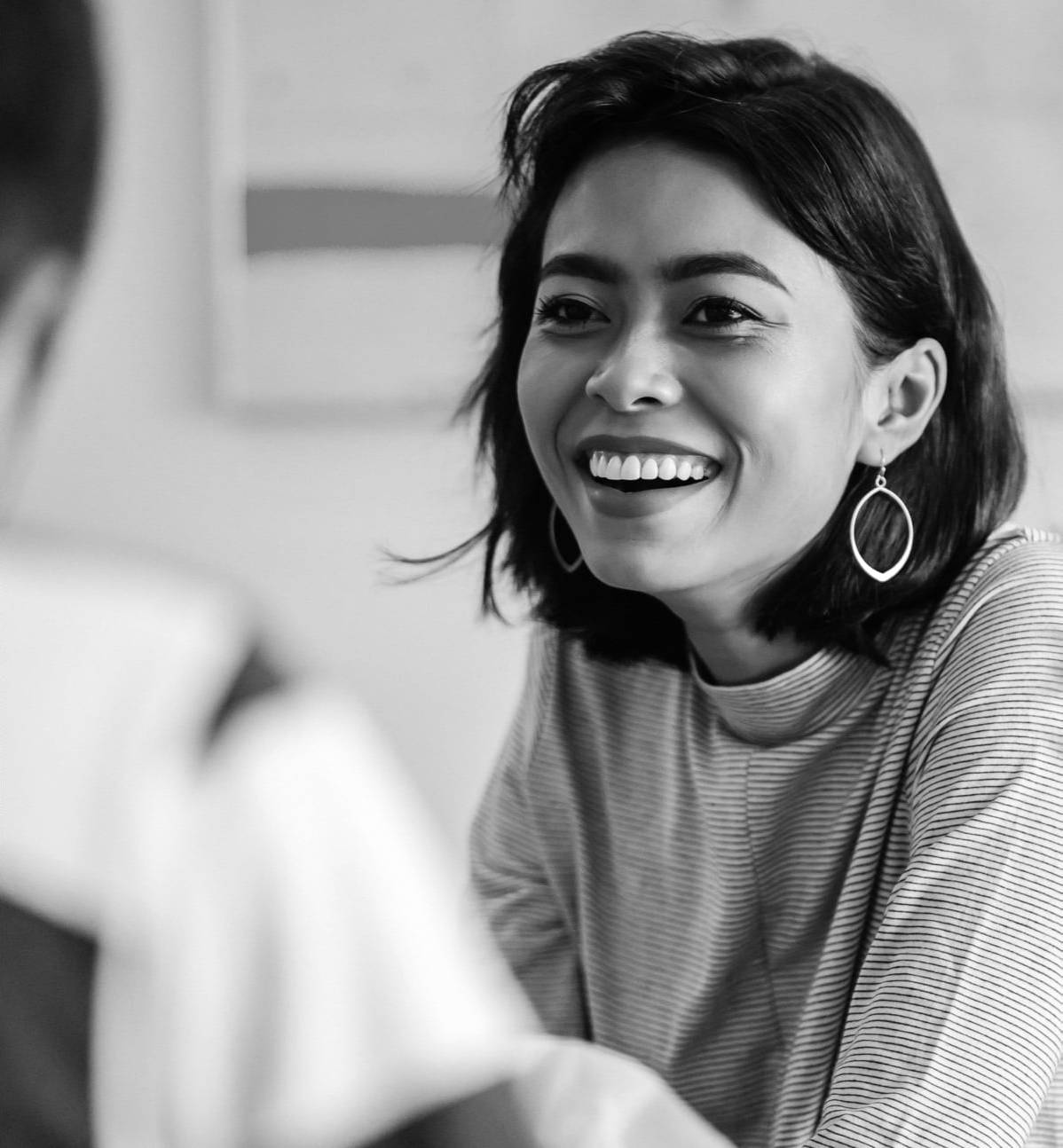 Benefits
The Academy
Work/Life Balance
Flexible Working Hours
Competitive packages with extra benefits depending on location
Extra days depending on location and birthday leave
Team Work
DIR - Director, North America
Associate Director – Credit & Structured Products
Alter Domus is currently seeking a new Associate Director to join our Credit & Structured Products team in our Boston, Carmel, and Chicago offices.
JOB DESCRIPTION:
Champion Alter Domus brand, ensuring superior service is being consistently delivered.
Expert in end-to-end business line process. Ability to communicate process to internal and external parties.
Provide strategic direction of business unit and initiatives. Work with Director and Managing Director to move forward.
Manage P&L of team. Be efficient in use of headcount.
Take full ownership of client deliverables, delegation of duties while ensuring team members are taking appropriate ownership and executing tasks.
Conduct regular workflow reviews with staff to ensure optimal execution.
Perform active relationship Management role and manage issues as they arise objectively and directly with the client for resolution.
Subject Matter Expert at Alter Domus on client engagements.
Coach, mentor, and support team through all aspects of assignments.
Ensure training and development of staff is appropriate and consistent.
Lead, develop and mentor career path of team members.
Mastery of internal workflows, processes, and management of deadlines.
Understand other business unit functions within DCM and how it impacts the team; and
Proactively expand client relationships by recognizing their needs and understanding Alter Domus suite of services.
Ensure exceptions are cleared and procedures and regulations are followed.
YOUR PROFILE:
Bachelor's degree in finance, accounting, business, or economics preferred.
5+ years of professional experience within a business or finance related capacity.
Broadly syndicated loan knowledge required, understanding of middle market, private debt loans preferred. 
Experience in direct management and training of team members preferred.
Ability to independently research and resolve problems.
Responsive, friendly, professional, highly organized, and superb communication.
Solid Microsoft Excel experience.
Knowledge or familiarity with Bloomberg, performance systems, and other loan research and analysis tools is a plus.
Exceptional attention to detail and able to thrive within a high-volume data entry environment with both proficiency and accuracy.
Demonstrates willingness to work within a deadline-driven environment.
Alter Domus is an Equal Opportunity Employer: All qualified applicants will receive consideration for employment without regard to race, color, religion, sex, national origin, disability, or protected veteran status.
"Alter Domus prides itself on giving individuals the opportunity to grow personally, professionally, and more specifically for myself in a leadership capacity. From when I started, I have been grateful to have the support of management and a strong leadership team around me.
Alter Domus has a very diverse workforce with an abundance of rich experience, and individuals have the freedom to engage with leadership and management teams at all ends of the spectrum."
Mohammad Khan, Associate Director - Debt Capital Markets, North America