Fund Administration Services
This is fund accounting and administration at its finest. Where we pair end-to-end expertise with a full spectrum of integrated solutions to exceed our clients' needs. Here, we advance what's possible. And give you every opportunity to advance yourself in this fast-moving data-led area.
Successful Profile
What makes a successful member of our team? Check out these top traits we're looking for and see if you have the right mix.
Analytical

Communicator

Detail-oriented

Motivational

Problem-solver

Team player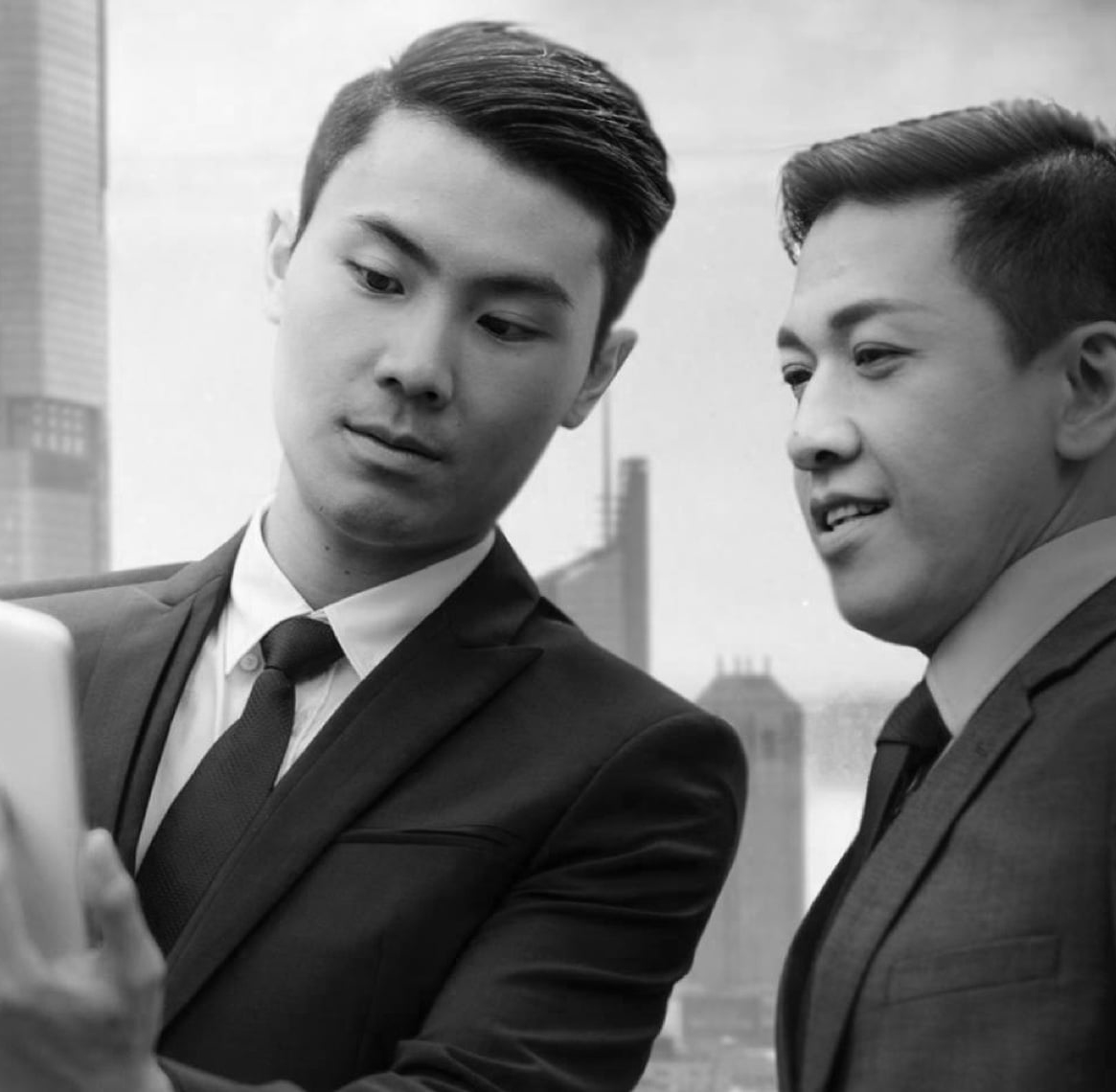 Culture
Our culture is unlike anywhere else. We are proud of what we have built so far – even as we continue to push our boundaries, to ensure our success in the future. Our environment is powered by a unique set of values and one deliberate mission. To perform, together. By harnessing technology and the collective intelligence of our people, we make the investment management process run smoother: transparent, data led decision making on a global scale. We are The Alternative.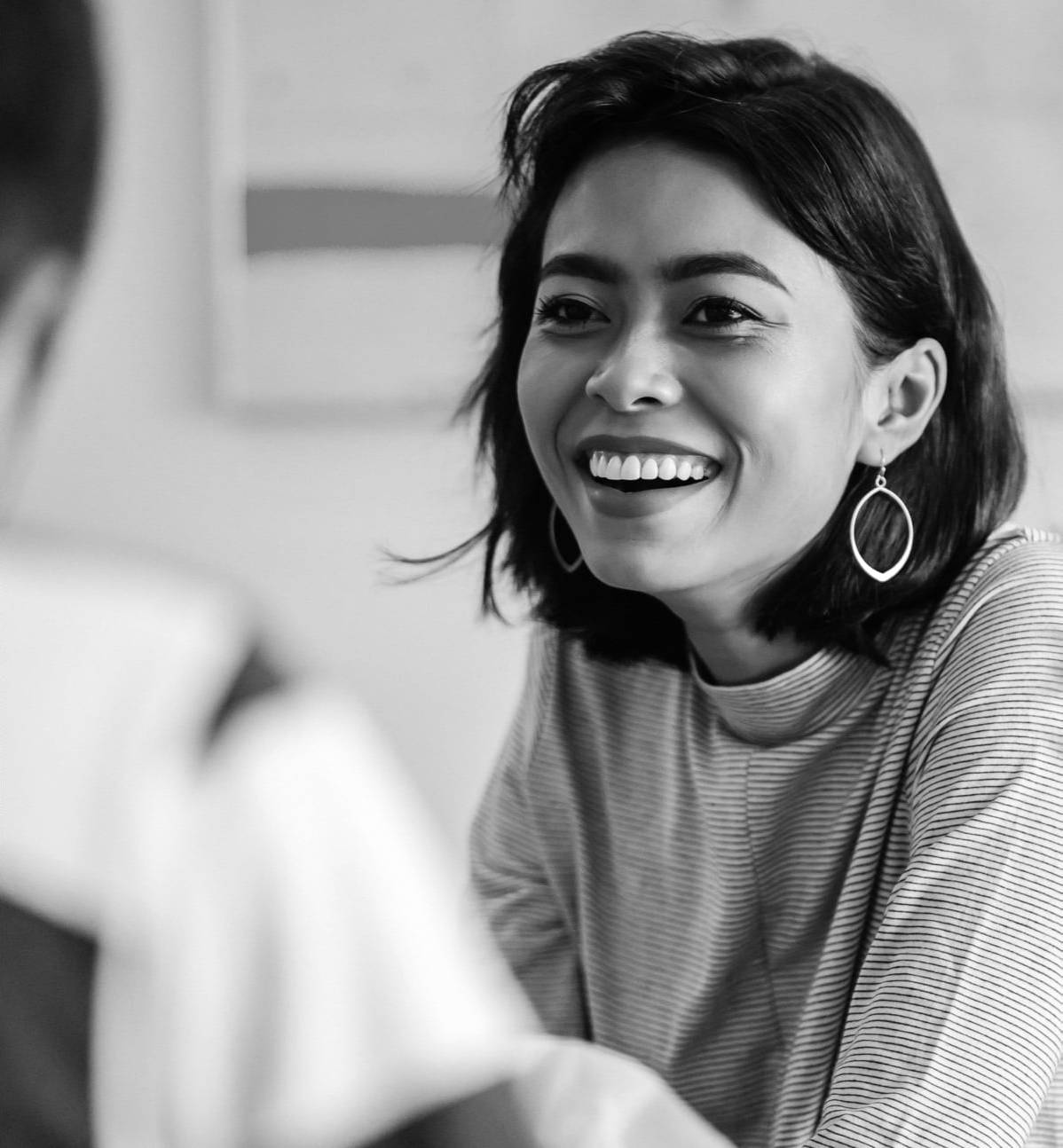 Employee benefits
The Academy
Work/Life Balance
Flexible Working Hours
Competitive packages with extra benefits depending on location
Extra days depending on location and birthday leave
Team Work
Comptable Private Equity - Paris
POUR NOTRE BUREAU DE PARIS, NOUS RECHERCHONS UN(E) COLLABORATEUR COMPTABLE OPCVM - PRIVATE EQUITY.
Nous vous offrons un cadre de travail au sein d'une équipe jeune et dynamique ainsi que la possibilité d'accéder à des formations adaptées à vos besoins tout au long de votre carrière.
Nous sommes Alter Domus. Notre nom signifie "l'autre maison" et nous sommes un fournisseur leader mondial de solutions intégrées pour le secteur des investissements alternatifs. Nous croyons qu'il faut être différent. Ici, vous progressez en fonction de vos mérites, et non de vos connaissances. Vous parlez ouvertement, peu importe à qui vous vous adressez. Et c'est à vous de décider quel type de professionnel de la finance d'avant-garde vous voulez être. Rejoignez plus de 4 100 experts en administration de fonds, en comptabilité, en fiscalité, en administration de prêts et en droit dans le monde entier et soyez fier d'être alternatif.
Alter Domus compte parmi ses clients les plus grands gestionnaires d'actifs, prêteurs et propriétaires d'actifs du monde. Nous sommes des spécialistes qui utilisent les technologies les plus innovantes pour créer des solutions inégalées pour les secteurs du capital-investissement, des actifs réels et des marchés des capitaux d'emprunt. C'est là que des talents exceptionnels font progresser ce qui est possible en matière d'administration de fonds, de services aux entreprises, de services de dépôt, de prix de transfert, de domiciliation, de services aux sociétés de gestion, d'administration de prêts, de services d'agence, de règlement des transactions et de services aux gestionnaires de CLO.
Description de l'emploi:
Gestion d'un portefeuille de fonds et/ou holding de Private Equity, en contact direct avec la société de gestion;

Comptabilité des fonds/holdings sous French GAAP comprenant;

Analyse des documents juridiques liés aux opérations des fonds (passif/actif) et enregistrement en comptabilité;

Calcul des provisions de frais et intérêts d'instruments de dettes et rapprochement avec la société de gestion;

Enregistrement comptable de tous les frais, factures et charges dus par les Fonds;

Rapprochement cash et titres mensuel avec le dépositaire;

A la fréquence définie dans le règlement du Fonds, établissement de la valeur liquidative par part et envoi des documents comptables au client (balance, inventaire, grand livre…);

A la clôture de l'exercice, établissement des états financiers et suivi de l'audit des commissaires aux comptes. Pour les holdings/GP, établissement des déclarations fiscales (liasses fiscales...);

Etablissement et transmission des Statistiques Banque de France;

Assistance à la société de gestion lors de la préparation et l'envoi des notices d'appels de fonds ou de distribution (y compris calcul du montant à appeler/distribuer);

Etablissement de reportings investisseurs (notices d'appel et de distribution, capital account statement…) et de reportings liés au fonds (ratio Directive Epargne, Déclaration Banque de France, Reporting AMF, reporting investisseurs…);

Scan de toute la documentation comptable relative aux Fonds et la publication sur le système de gestion électronique de documents d'Alter Domus;

L'ensemble de ces travaux sont faits sous la supervision des Managers;
Votre profil:
Vous êtes titulaire du DCG ou d'un diplôme universitaire comptable et financier niveau bac+3 à bac+5;

Vous avez entre 0 et 3 ans d'expérience dans le domaine de la comptabilité des fonds de Private Equity;

La maitrise de l'anglais est un plus;

Vous possédez l'esprit d'équipe, la capacité à construire des relations fortes avec les clients et aimez prendre des initiatives.
#LI-IR1
"Alter Domus were fully supportive through my studying path, providing study support in the way of study fees and study leave, as well as some flexible working towards nearer each exam to help me manage with work/life (and exam!) balance.
Carla Walmsley, Senior Manager - Fund Services, Jersey