Saint Helier, Jersey
Hybrid
Fund Administration Services
This is fund accounting and administration at its finest. Where we pair end-to-end expertise with a full spectrum of integrated solutions to exceed our clients' needs. Here, we advance what's possible. And give you every opportunity to advance yourself in this fast-moving data-led area.
Successful Profile
What makes a successful member of our team? Check out these top traits we're looking for and see if you have the right mix.
Analytical

Communicator

Detail-oriented

Motivational

Problem-solver

Team player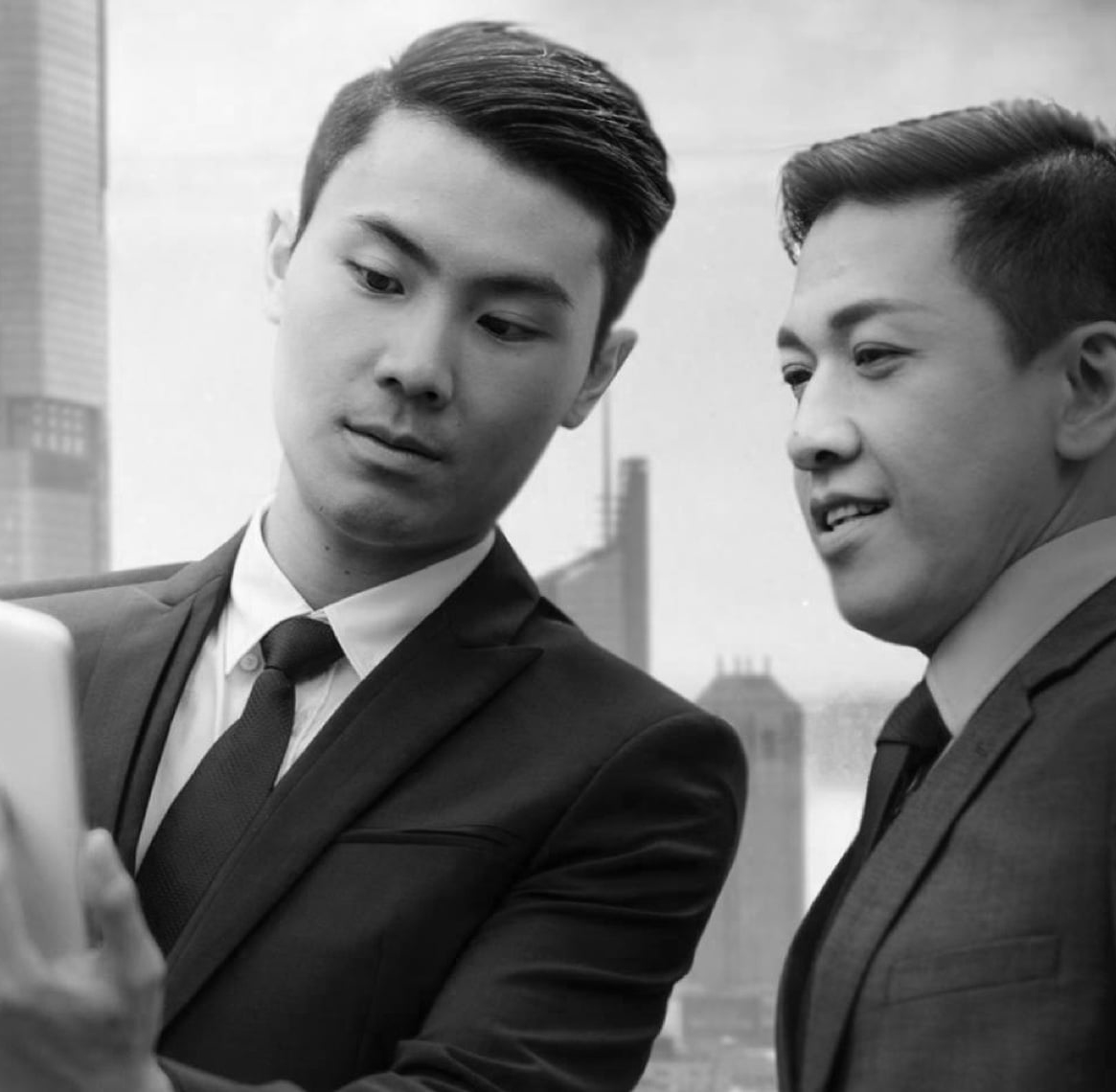 Culture
Our culture is unlike anywhere else. We are proud of what we have built so far – even as we continue to push our boundaries, to ensure our success in the future. Our environment is powered by a unique set of values and one deliberate mission. To perform, together. By harnessing technology and the collective intelligence of our people, we make the investment management process run smoother: transparent, data led decision making on a global scale. We are The Alternative.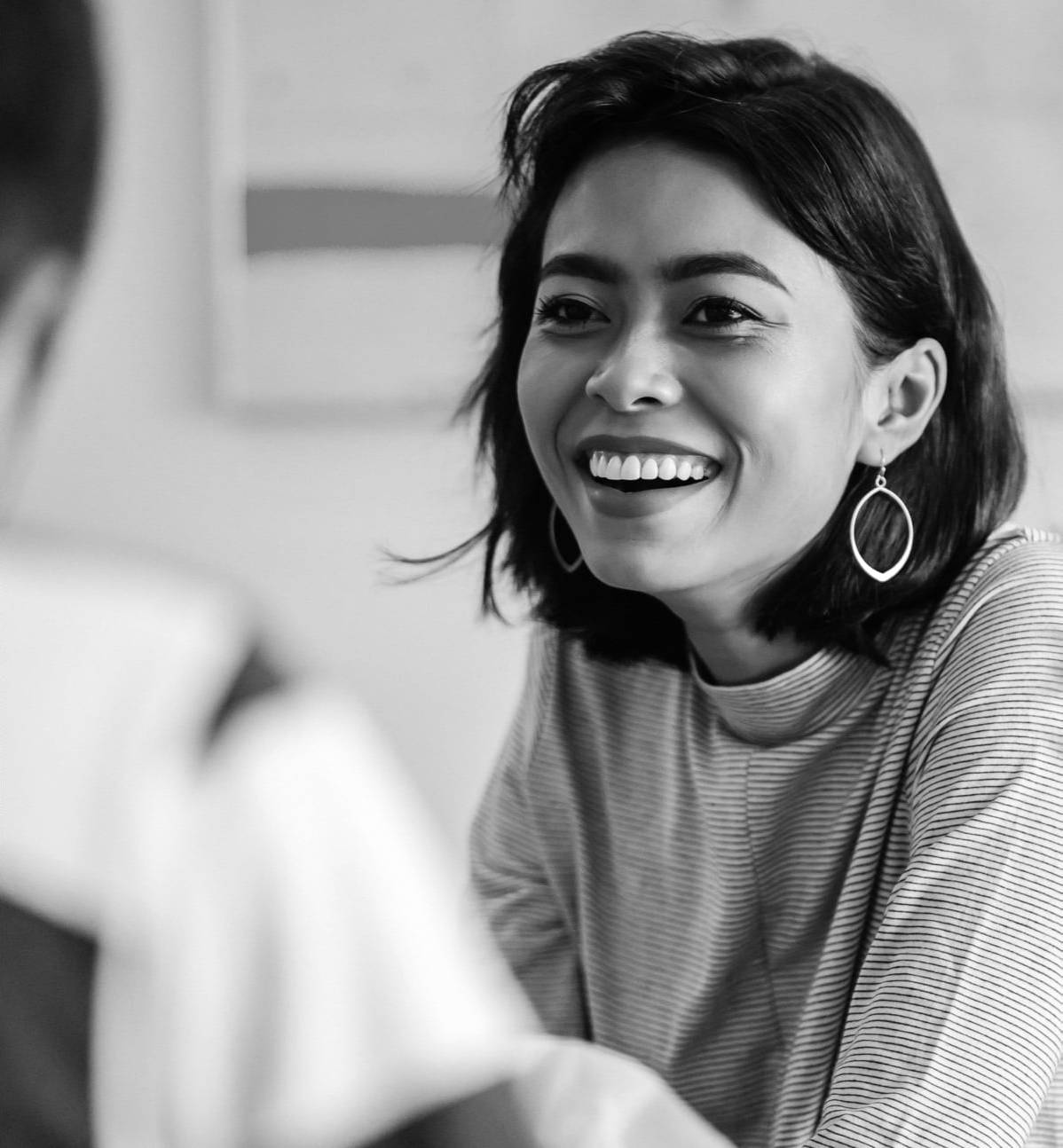 Employee benefits
The Academy
Work/Life Balance
Flexible Working Hours
Competitive packages with extra benefits depending on location
Extra days depending on location and birthday leave
Team Work
Company Secretary Manager
We are Alter Domus. Our name means "The Other House" and we're a world leading provider of integrated solutions for the alternative investment industry. We believe in being different. Here, you progress on merit, not who you know. You speak openly, whoever you're speaking to. And it's your freedom to decide which cutting-edge kind of finance professional you want to be. Join more than 4,000 fund administration, accounting, tax, loan administration and legal experts worldwide and take pride in being alternative.
Alter Domus clients include the world's leading asset managers, lenders and asset owners. We're specialists who use the most innovative technologies to create unparalleled solutions for the private equity, real assets and debt capital markets sectors. This is where standout talent advances what's possible in fund administration, corporate services, depositary services, transfer pricing, domiciliation, management company services, loan administration, agency services, trade settlement and CLO manager services.
JOB DESCRIPTION:
Managing a team supporting Company Secretary services to clients, you serve as a manager of our people and a critical liaison with our clients.  You will be responsible for managing the delivery of company secretarial service to various complex fund and corporate entities. As a Manager, you will have up to date technical knowledge and ensure operational excellence is delivered to clients, providing support, guidance, mentoring to junior staff.  
YOUR RESPONSIBILITIES WILL INCLUDE:
•    Manage the Private Equity Funds Department CoSec team providing services to Jersey based structures; 
•    Develop and maintain relationships with both clients and Alter Domus operations teams; 
•    Serve as a key point of contact for our client boards of directors, representing Alter Domus at the highest levels;  
•    Managing the delivery of company secretarial operations to entities managed by Alter Domus and the various transactions (e.g. incorporation, share allotment, capital reduction, change of directors, strike off, amendment of articles of association, buy back, power of attorney, loan notes etc.) to include preparation and/or review of the necessary corporate approvals, Companies House filings, statutory registers updates etc.;
•    Collaborating with others on the setup and/or on-boarding of client structures, and administering complex international structures;
•    Oversee services to clients and ensure operational processes are delivered to a high quality and in a timely manner;
•    Managing priorities and critical decisions and supporting the team and peers;
•    Corresponding with portfolio of clients, board members, third party intermediaries such as banks, lawyers, accountants and tax advisors both in person and via written or telephone communication;
•    Preparing for and participating in board and shareholders' meetings and ensuring processes and turnaround are adhered to;
•    Advising on best practice, preparing for and providing board support services;
•    Monitoring changes in relevant legislation and the regulatory environment and taking the appropriate action on behalf of clients and internally;
•    Supporting team on client engagement and transactions
YOUR PROFILE:
•    Hold a relevant professional qualification or be working towards one;
•    Have relevant experience managing corporate structures of a similar nature and strong company secretarial knowledge;
•    Knowledge of other areas such tax, accounting, regulatory and AML requirements is of benefit;
•    Proven capacity to build strong client relationships, and take initiative when appropriate;
•    Demonstrated effective communication and management skills and be proficient at managing and mentoring junior staff;
•    Demonstrated success in supporting boards and transactions;
•    Possess a flexible and hands-on approach; 
•    Ability to work under pressure, prioritise and handle multiple projects simultaneously.
•    Demonstrated commitment to deliver excellent client service;

#LI-CH1
"Alter Domus were fully supportive through my studying path, providing study support in the way of study fees and study leave, as well as some flexible working towards nearer each exam to help me manage with work/life (and exam!) balance.
Carla Walmsley, Senior Manager - Fund Services, Jersey