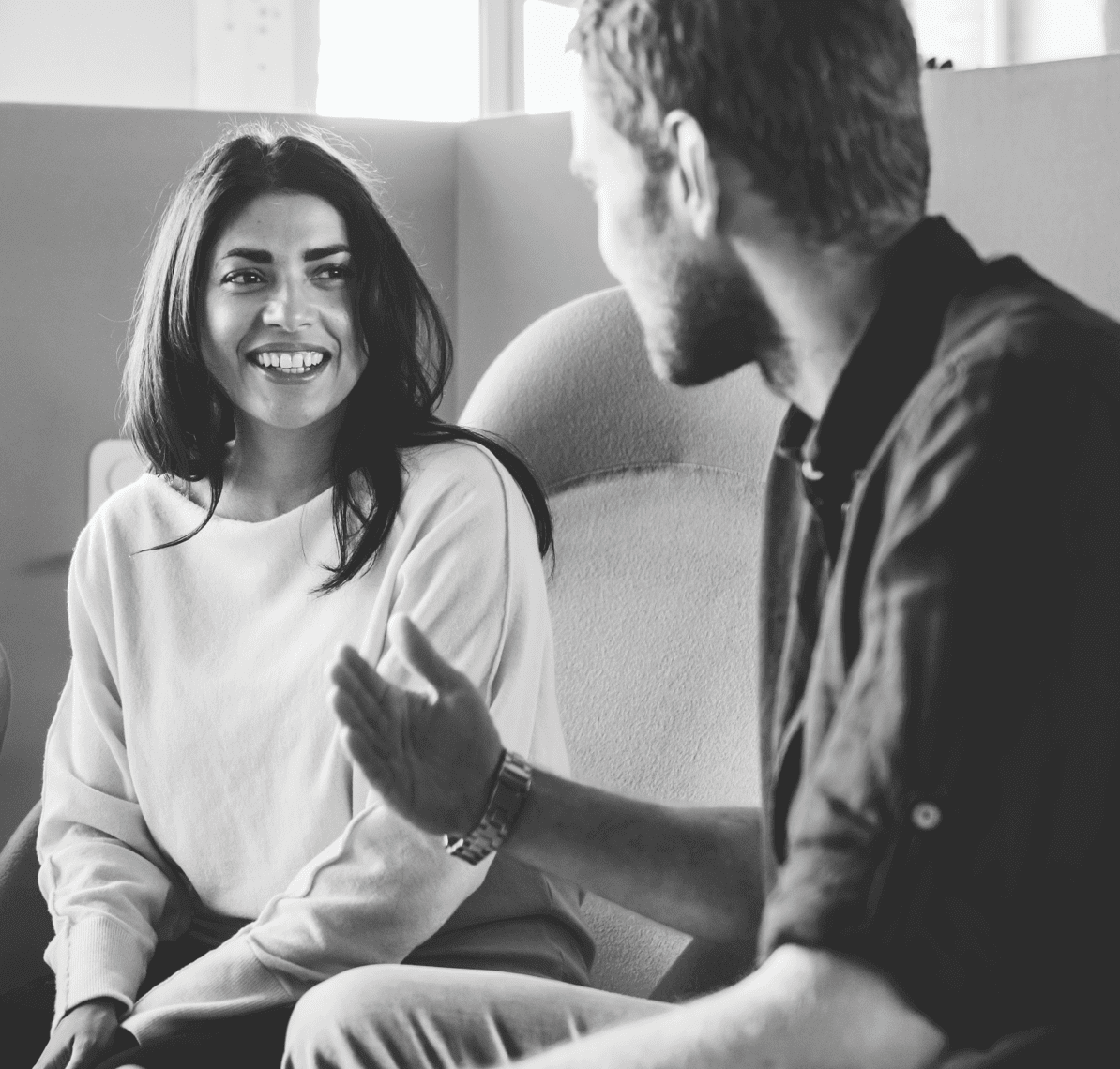 Nous connaissons notre force. Nous sommes impatients de découvrir la vôtre.
Nos programmes de développement professionnel respectent votre rythme. Ainsi, vous gagnerez en confiance et progresserez plus rapidement. Conscients de votre valeur, nous savons que vous avez besoin de notre temps et notre attention. L'AD Academy vous propose des rencontres avec divers experts, tous domaines confondus, pour suivre la voie que vous avez choisie. Parce qu'il s'agit de vos compétences. Votre parcours. Nous vous donnons les clés pour le réussir.
Where to start your
journey at AD?
Welcome to the wide world of alternative investments
Employee stories
"Alter Domus offre de nombreuses alternatives à la voie traditionnelle du cabinet comptable. Je suis satisfait de ma progression jusqu'à present et surtout de la visibilité offerte sur les opportunités à venir pour continuer à me développer et m'épanouir."
Conor Lyons, Funds Senior Officer, Cork
"Il y a une réelle volonté de promotion interne et beaucoup de possibilités de gravir les échelons chez Alter Domus. Du moment où vous vous sentez prêt à monter en grade, il y a toujours une opportunité à saisir."
Luke Dilworth, Senior Fund Accountant, Cork
"En tant que junior, j'apprends beaucoup auprès de tous les collègues qui m'entourent. Et la AD Academy me fournit en parallèle toute la formation dont j'ai besoin"
Shania Galea, Corporate Services Officer, Malta
Ce qui vous attend
Alter Domus en quelques mots. La synergie des relations entre collègues nourrit la satisfaction de nos clients. Elle est également le moteur de votre intégration et votre bien-être.
Vous rejoindrez un groupe riche de divers profils avec qui vous profiterez de notre programme « EXPERT » et de nos « Welcome Bootcamps » ; des formations immersives spécialement conçues pour faire de vous un expert en finances. Après cela, vous prendrez vos fonctions tout en accédant au programme « GROW » pour acquérir des compétences avancées en alliant formation digitale, ateliers de travail et rencontres avec nos experts. Vous pourrez même bénéficier d'un soutien financier et d'un congé d'études afin d'obtenir des certifications supplémentaires telles que le diplôme d'expertise comptable.
Career path
From day one, you'll see a clear path of progression and we will support you to advance yourself onto the next stage of your career, swiftly and skilfully.
Trainee
Continue with your studies while gaining a first-class introduction into the world of Alter Domus. During this unique view into our operations, you'll get an insight into our diverse ongoing projects, enjoy access to the widest range of inspiring experts, and put everything you learn at school into practice.
Officer
Here, you'll begin as an officer and be counted as a qualified professional. You'll make decisions that will greatly influence how we serve our clients. And, as well as managing your own projects, you'll be a mentor to trainees, sharing your experience as we pass ours onto you.
Senior Officer
This is when you become a senior professional with significant influence. Every other officer will look to you for advice and take your lead. In fact, you're now just one step away from being manager of your own team or becoming a full-on subject matter expert.
Experienced professionals
And continue to grow with us. Find out more about careers with us as an experienced professional here.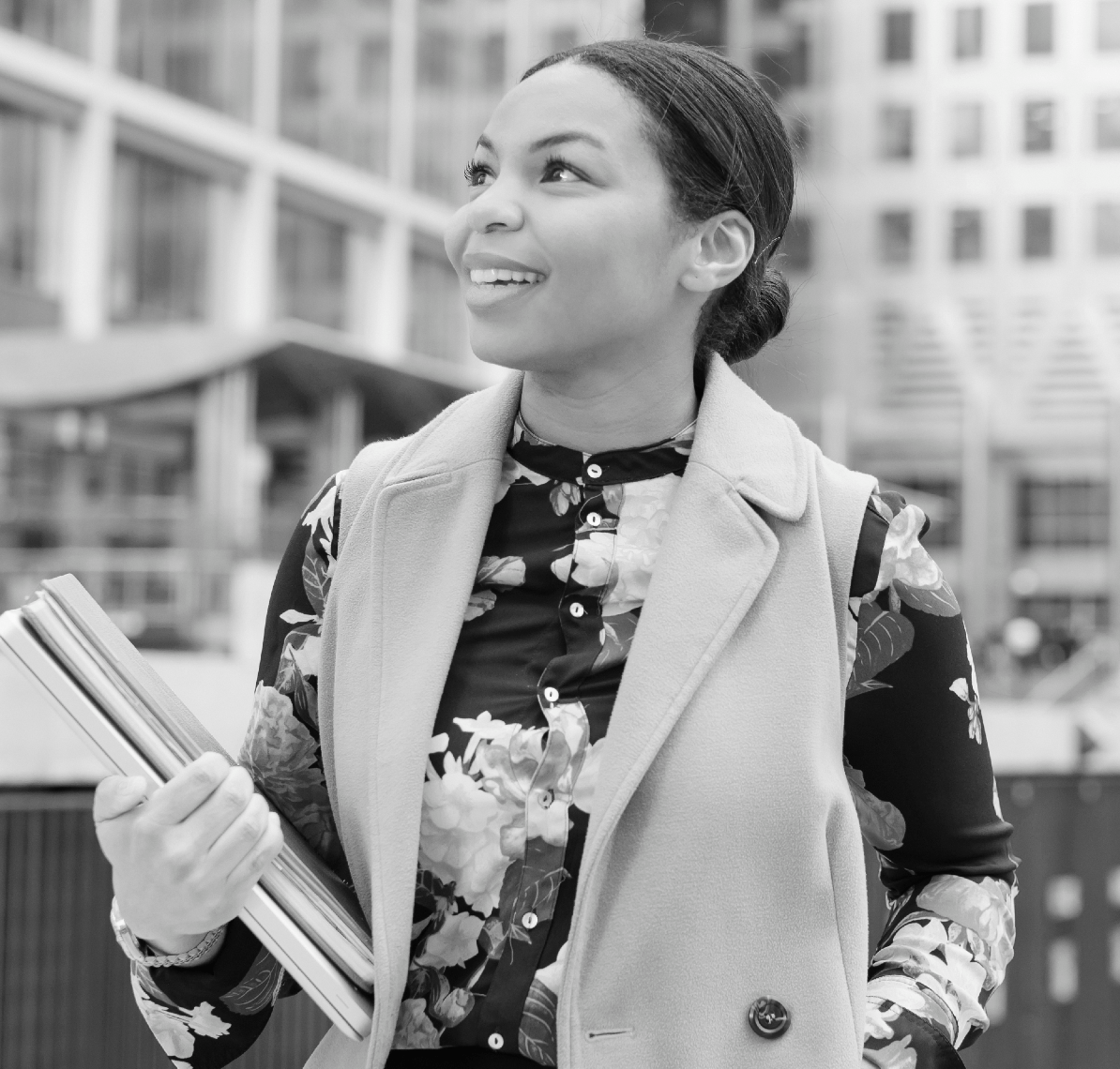 Diversité, inclusion et culture
L'équité est notre mot d'ordre. Ainsi, chaque décision doit être prise en tenant compte du respect de chacun, quel que soit son poste chez AD. Nous sommes une grande famille aussi diverse que soudée. Et pour maintenir ce lien, nous valorisons la voix de chaque employé grâce à nos enquêtes d'engagement, à des entretiens individuels avec nos RH, à notre programme d'assistance ou encore des événements célébrant la diversité et la sensibilisation aux risques tout au long de l'année. Chacun veille à la santé mentale et physique des autres. Le succès est un travail d'équipe.