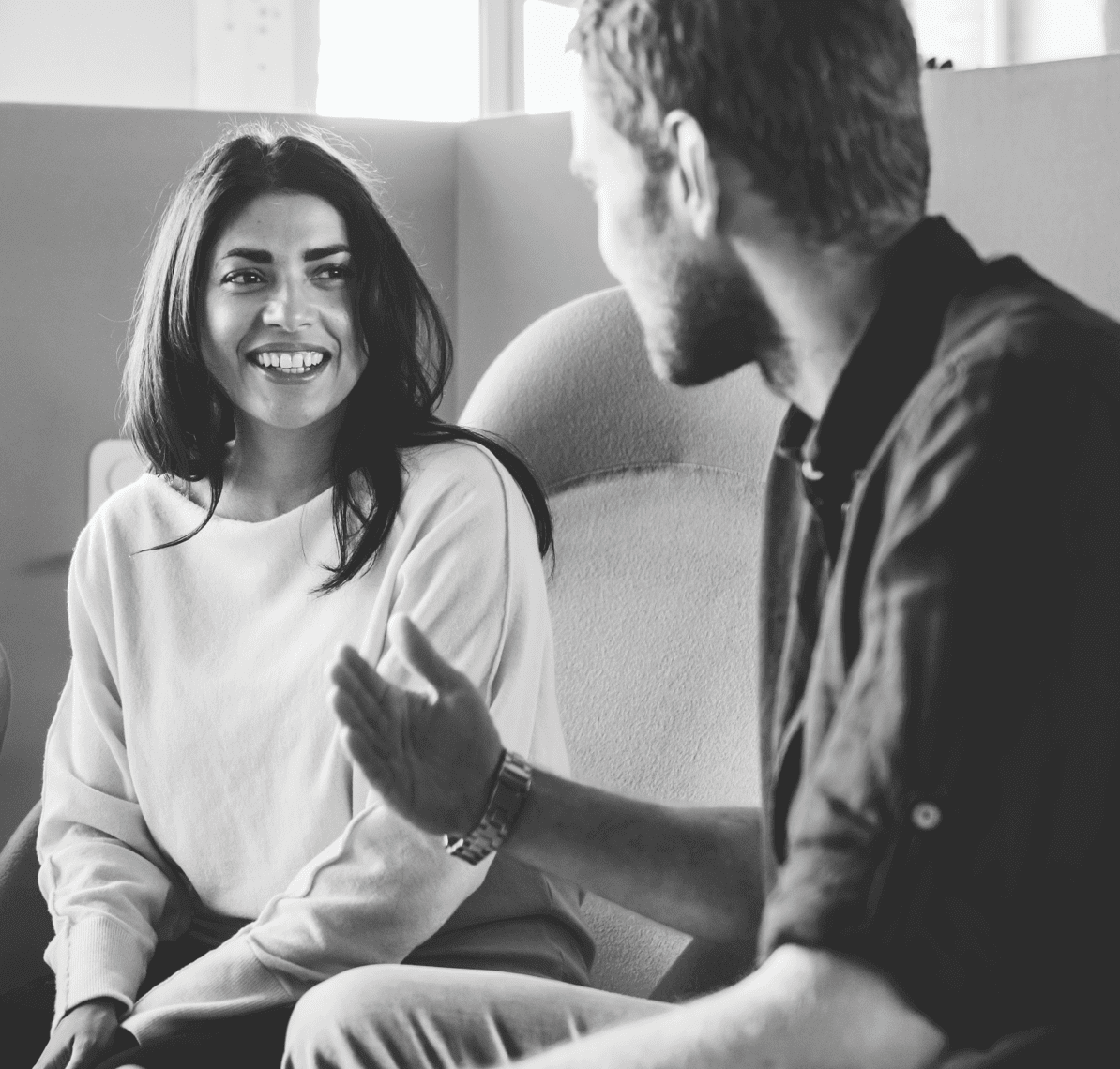 We know our forte. We can't wait to discover yours.
Here, our early careers programmes won't set you up to sink or swim. They will enable you to step up sooner and earn trust faster. As a valued partner to our business, we know you need our time. You need sophisticated training – like the learnings provided by The AD Academy. You need to be exposed to different business areas and experts, so you have total confidence in the route you're choosing. Because this is your path. Your potential. And we'll empower you to own it.
Where to start your
journey at AD?
Welcome to the wide world of alternative investments
Fund Administration Services
Fund Administration Services
This is fund accounting and administration at its finest. Where we pair end-to-end expertise with a full spectrum of integrated solutions to exceed our clients' needs. Here, we advance what's possible. And give you every opportunity to advance yourself in this fast-moving data-led area.
View jobs
Debt Capital Markets
Debt Capital Markets
Discover the future of debt capital markets. We're experts at adapting and innovating in this growing space with best-in-class operating models. You'll develop new depths of experience in agency services, loan trade settlement, loan administration and treasury management. You can also further expand your knowledge in commercial lending, Structured Product transactions, CLO compliance, risk assessment and mitigation. Everyone plays a critical role on our team, driving strategy, problem solving and building networks for a long lasting and successful career.
View jobs
Third Party Fund Management
Third Party Fund Management
Join one of our third-party AIFM teams and discover the fresh potential of fund management – from portfolio and risk management to valuation, compliance and regulatory reporting. Ready to rise to new challenges?
View jobs
Corporate Services
Corporate Services
We're determined to define best practice for the future of corporate services, tailored for the alternative investment sector. As a member of our team, you'll stay in tune with every innovative development in the field of corporate accounting, tax, legal services and more. That's how we earn our industry leading reputation – and you enhance yours.
View jobs
Depositary
Depositary
We have more than $120 billion under depositary. The world's leading asset managers, owners and lenders trust us with oversight duties, cash monitoring and the safekeeping of their assets. The responsibility they place in us is great. The faith we put in you is greater – so we promise you the rewards you deserve.
View jobs
Data & Analytics
Data & Analytics
Intelligent data and analytics capabilities are fundamental for the success of our clients. By harmonizing data from multiple sources, we break down silos across the front, middle, and back-office of the alternatives market. Join our mission to create an innovative suite of data-led products and services as part of our Data & Analytics team, working with the most advanced leaders and technology across product management, user experience, data science, and software engineering.
Other Specialist and Central Functions
Other Specialist and Central Functions
Beyond the main Business Areas listed in this section, we also deliver even more financial services to our clients, such as Transfer Pricing, ESG, Legal, Company Secretary. We also have top talent across the central functions supporting our business on our incredible journey in the field of Technology, Automation & AI, Human Resources, Finance, Sales and Marketing, Risk and Compliance, Corporate Development and more.
View jobs
Employee stories
"You don't have to follow the traditional path, there are lots of alternatives to the traditional accounting practice route. I'm pleased with my progression to date at Alter Domus, and everyone is provided with a visible path to grow and develop."
Conor Lyons, Funds Senior Officer, Cork
"There is a real willingness to promote from within and lots of scope to rise through the ranks naturally. As we continue growing, there are lots of opportunities for those readily available to step up."
Luke Dilworth, Senior Fund Accountant, Cork
"As a junior, I learn a lot from all colleagues around me. In addition, the AD Academy keeps on providing us with all the training we need."
Shania Galea, Corporate Services Officer, Malta
What to expect
A smooth and informative introduction to Alter Domus. The synergy among our colleagues is the main ingredient to our client satisfaction and to your integration and wellbeing.
You'll join a diverse mix of new colleagues, experiencing onboarding through our EXPERT programme and Welcome Bootcamps – specially designed to rapidly turn you into a fund services expert. You'll then move onto the GROW programme, developing advanced professional skills while you work, through a combination of digital learning, workshops and meetings with managers. We even provide ACCA support and study leave while you're getting qualified.
Career path
From day one, you'll see a clear path of progression and we will support you to advance yourself onto the next stage of your career, swiftly and skilfully.
Trainee
Continue with your studies while gaining a first-class introduction into the world of Alter Domus. During this unique view into our operations, you'll get an insight into our diverse ongoing projects, enjoy access to the widest range of inspiring experts, and put everything you learn at school into practice.
Officer
Here, you'll begin as an officer and be counted as a qualified professional. You'll make decisions that will greatly influence how we serve our clients. And, as well as managing your own projects, you'll be a mentor to trainees, sharing your experience as we pass ours onto you.
Senior Officer
This is when you become a senior professional with significant influence. Every other officer will look to you for advice and take your lead. In fact, you're now just one step away from being manager of your own team or becoming a full-on subject matter expert.
Experienced professionals
And continue to grow with us. Find out more about careers with us as an experienced professional here.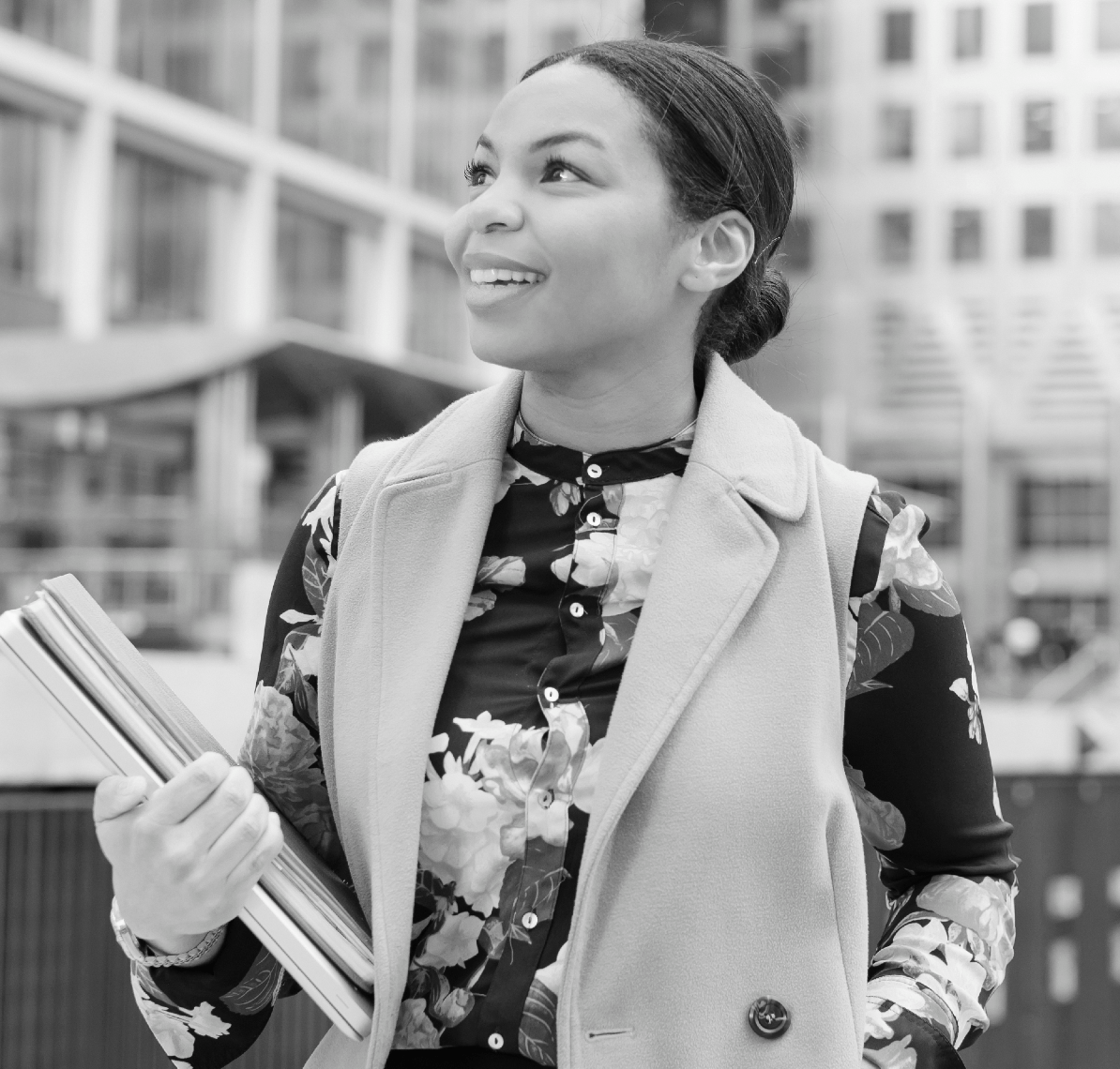 Diversity, inclusion and culture
We're in the business of equity, in every sense of the word. That means taking action to ensure every colleague has equal representation at every level of AD. Because we are an incredibly diverse and close-knit global family. Whether that means valuing every voice through our employee engagement survey, enabling individual discussions with HR experts, offering our Employee Assistance Programme, or delivering initiatives that celebrate diversity all year long. Here, success is found together. By looking out for our mental and physical health. And by inspiring awareness, always.