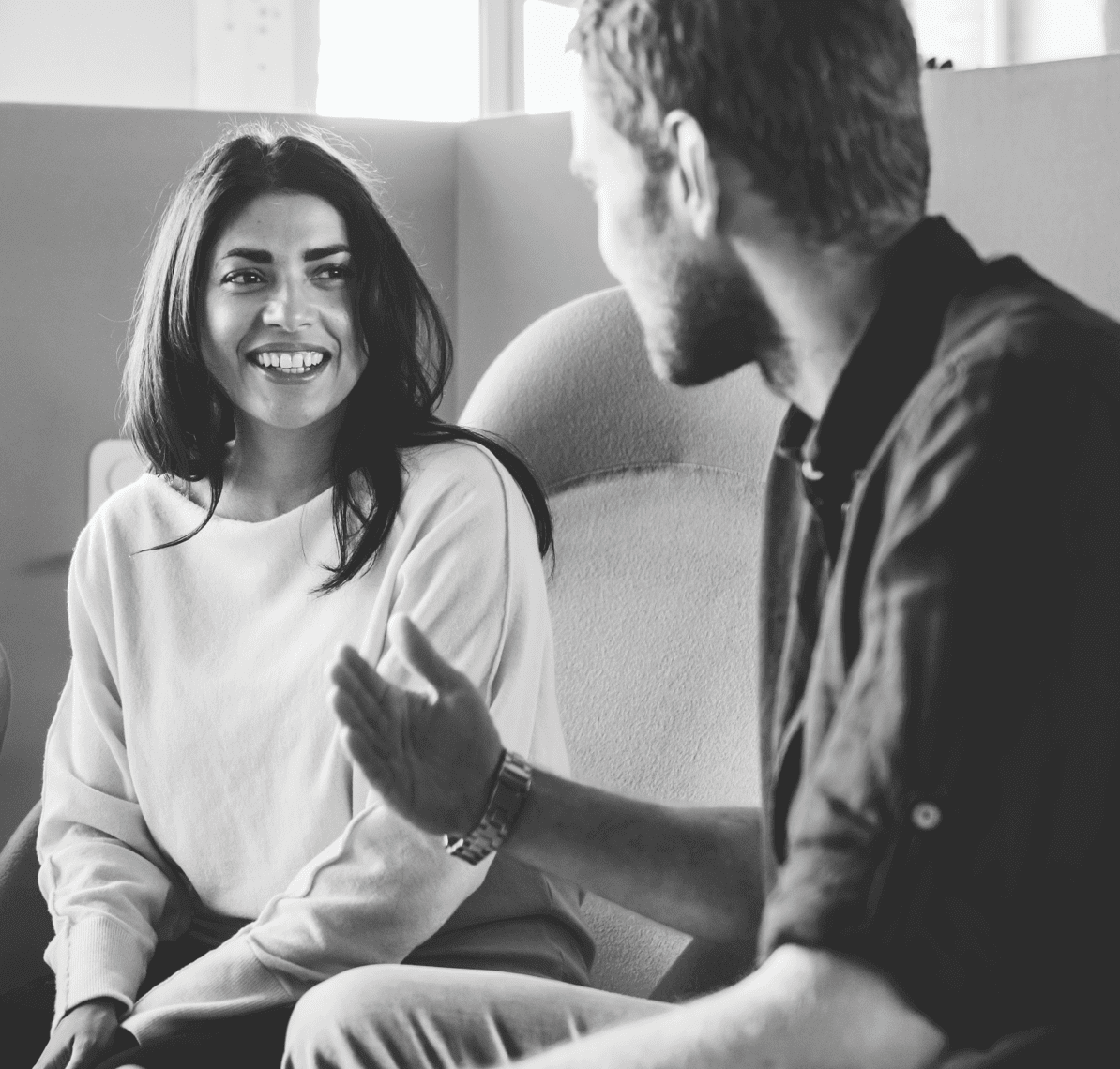 We know our forte. We can't wait to discover yours.
Here, our early careers programmes won't set you up to sink or swim. They will enable you to step up sooner and earn trust faster. As a valued partner to our business, we know you need our time. You need sophisticated training – like the learnings provided by The AD Academy. You need to be exposed to different business areas and experts, so you have total confidence in the route you're choosing. Because this is your path. Your potential. And we'll empower you to own it.
Where to start your
journey at AD?
Welcome to the wide world of alternative investments
Employee stories
"You don't have to follow the traditional path, there are lots of alternatives to the traditional accounting practice route. I'm pleased with my progression to date at Alter Domus, and everyone is provided with a visible path to grow and develop."
Conor Lyons, Funds Senior Officer, Cork
"There is a real willingness to promote from within and lots of scope to rise through the ranks naturally. As we continue growing, there are lots of opportunities for those readily available to step up."
Luke Dilworth, Senior Fund Accountant, Cork
"As a junior, I learn a lot from all colleagues around me. In addition, the AD Academy keeps on providing us with all the training we need."
Shania Galea, Corporate Services Officer, Malta
What to expect
A smooth and informative introduction to Alter Domus. The synergy among our colleagues is the main ingredient to our client satisfaction and to your integration and wellbeing.
You'll join a diverse mix of new colleagues, experiencing onboarding through our EXPERT programme and Welcome Bootcamps – specially designed to rapidly turn you into a fund services expert. You'll then move onto the GROW programme, developing advanced professional skills while you work, through a combination of digital learning, workshops and meetings with managers. We even provide ACCA support and study leave while you're getting qualified.
Career path
From day one, you'll see a clear path of progression and we will support you to advance yourself onto the next stage of your career, swiftly and skilfully.
Trainee
Continue with your studies while gaining a first-class introduction into the world of Alter Domus. During this unique view into our operations, you'll get an insight into our diverse ongoing projects, enjoy access to the widest range of inspiring experts, and put everything you learn at school into practice.
Officer
Here, you'll begin as an officer and be counted as a qualified professional. You'll make decisions that will greatly influence how we serve our clients. And, as well as managing your own projects, you'll be a mentor to trainees, sharing your experience as we pass ours onto you.
Senior Officer
This is when you become a senior professional with significant influence. Every other officer will look to you for advice and take your lead. In fact, you're now just one step away from being manager of your own team or becoming a full-on subject matter expert.
Experienced professionals
And continue to grow with us. Find out more about careers with us as an experienced professional here.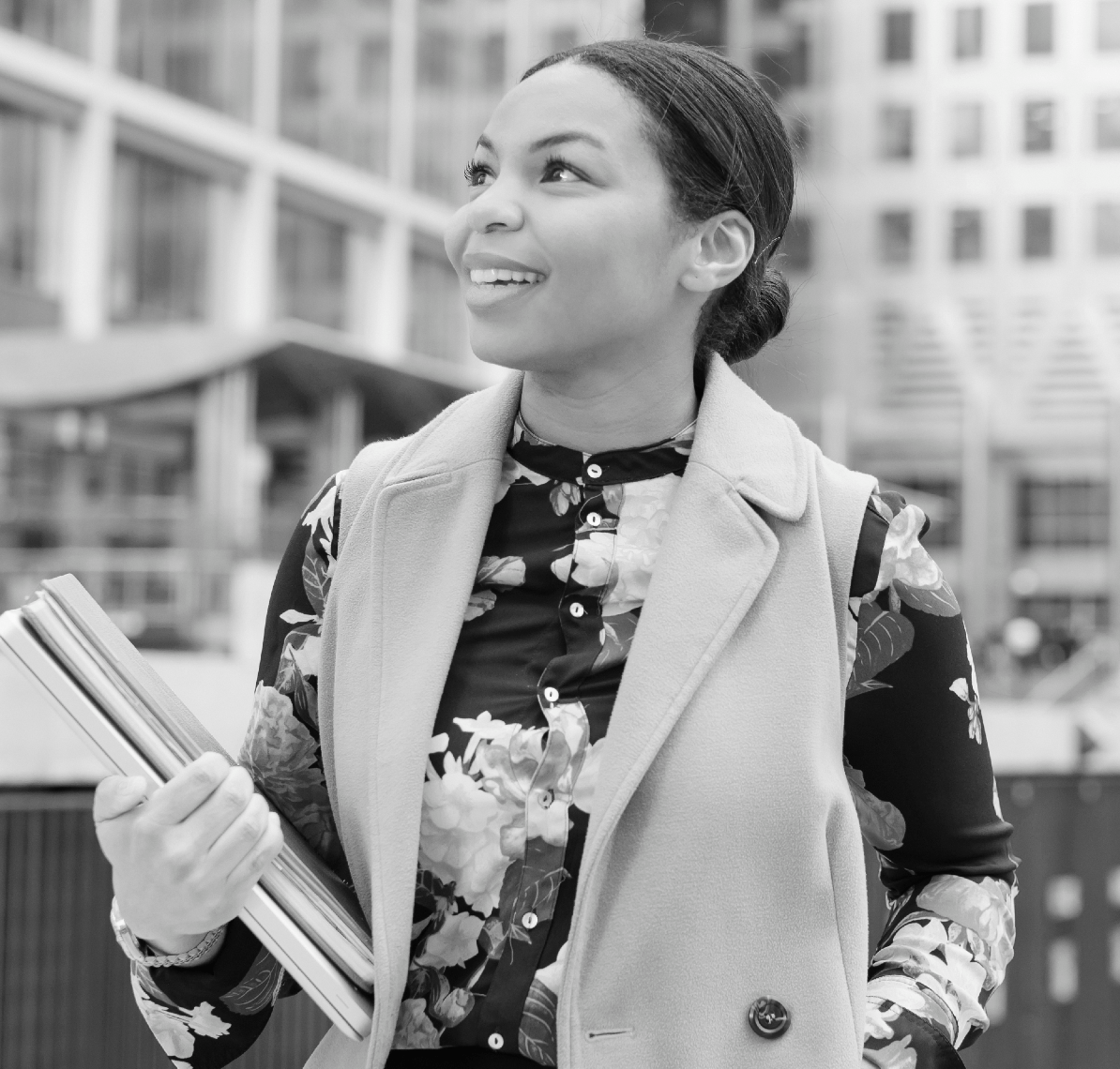 Diversity, inclusion and culture
We're in the business of equity, in every sense of the word. That means taking action to ensure every colleague has equal representation at every level of AD. Because we are an incredibly diverse and close-knit global family. Whether that means valuing every voice through our employee engagement survey, enabling individual discussions with HR experts, offering our Employee Assistance Programme, or delivering initiatives that celebrate diversity all year long. Here, success is found together. By looking out for our mental and physical health. And by inspiring awareness, always.