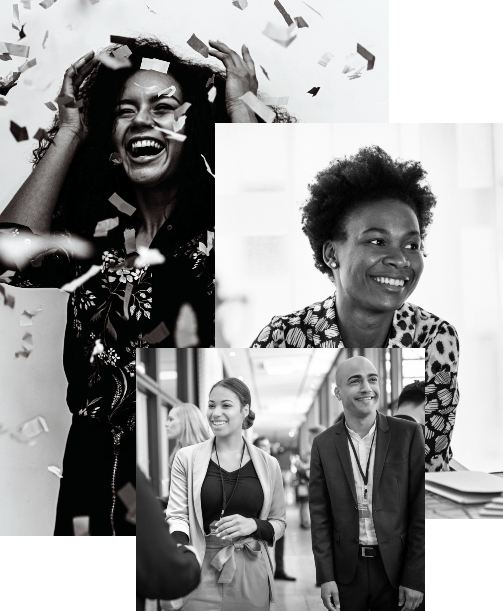 About us
We are Alter Domus. Our name means "The Other House" and we're a world leading provider of integrated solutions for the alternative investment industry. We believe in being different. Here, you progress on merit, not who you know. You speak openly, whoever you're speaking to. And it's your freedom to decide which cutting-edge kind of finance professional you want to be. Join more than 4,000 fund administration, accounting, tax, loan administration and legal experts worldwide and take pride in being alternative.
Alter Domus clients include the world's leading asset managers, lenders and asset owners. We're specialists who use the most innovative technologies to create unparalleled solutions for the private equity, real assets and debt capital markets sectors. This is where standout talent advances what's possible in fund administration, corporate services, depositary services, transfer pricing, domiciliation, management company services, loan administration, agency services, trade settlement and CLO manager services.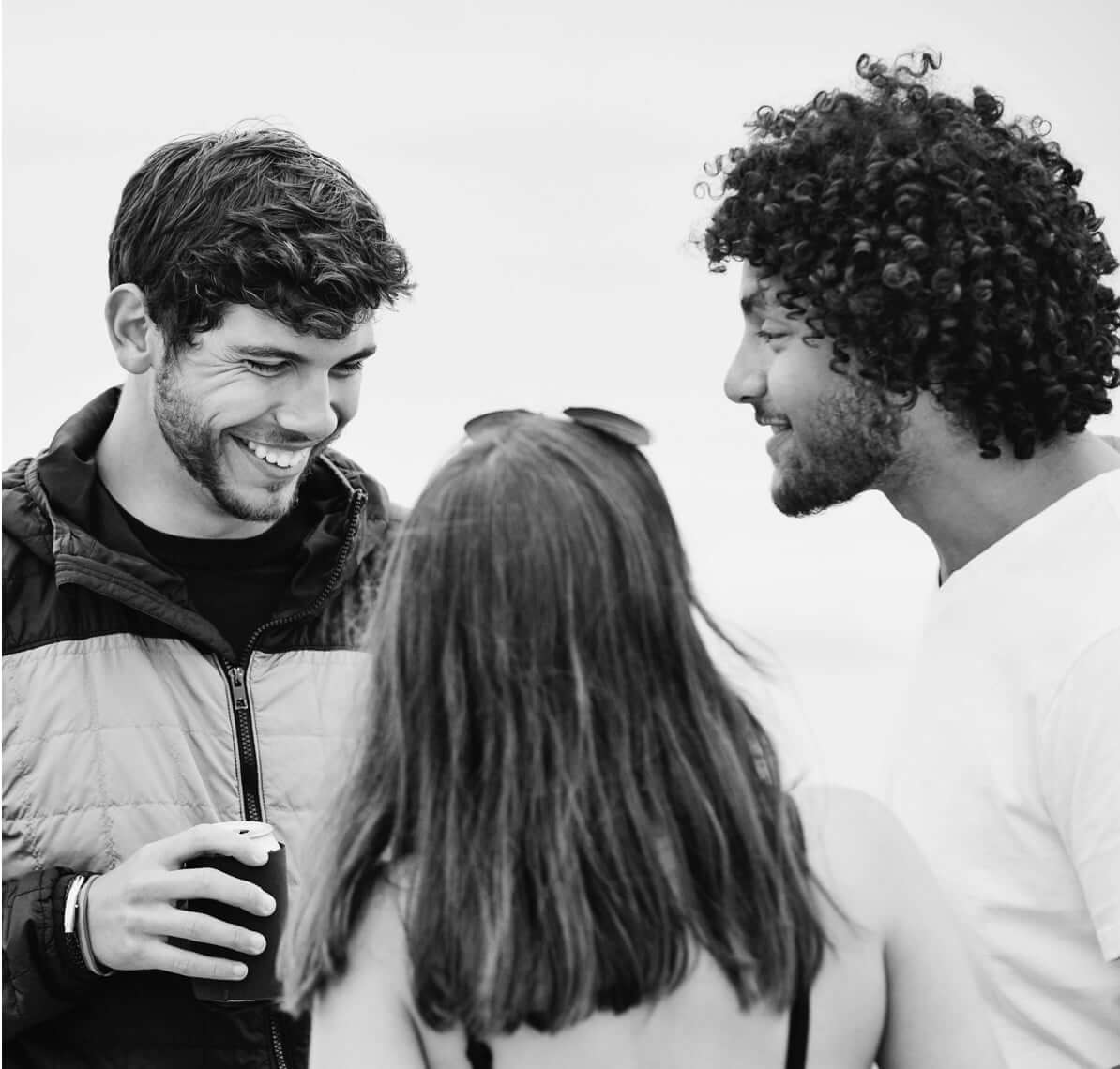 Early Career Professionals
Know where you stand from day one – and exactly where you're going. Discover an entryway into your ambition, receive guidance on every step of the journey from trainee to director, and enjoy the wealth of world-class resources that will help you develop into a fintech cutting-edge professional.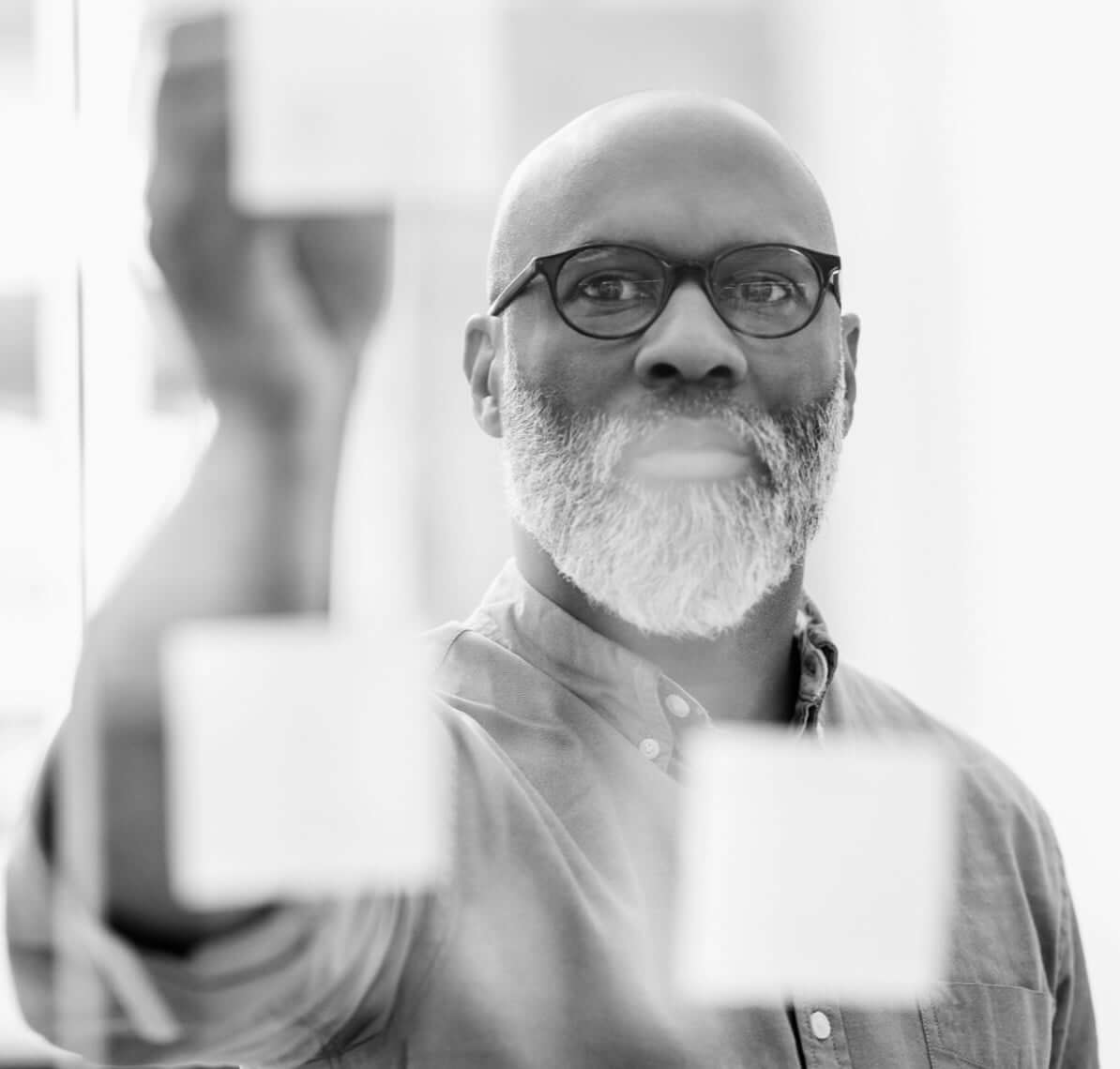 Experienced Hires
Thrive in an environment where you have the professional freedom of an expert. Grow with the knowledge and technology of an industry leader. Discover a diversity of people and opportunities that can only come from joining a global but close-knit business like Alter Domus.
Amanda Donohue, Senior Manager, Cork
Think ahead to five years' time and where you would like to see yourself. That's what I did and Alter Domus offered me the right path.
Aristidis Halikias, Managing Director, Chicago
Many might think that the financial services industry is primarily numbers and math, but I believe we are a people business. The people at Alter Domus make it what it is, and we have some of the best in the entire industry.
Carla Walmsley, Senior Manager, Jersey
Alter Domus were fully supportive through my studying path, providing study support in the way of study fees and study leave, as well as some flexible working towards nearer each exam to help me manage with work/life (and exam!) balance.
Shania Galea, Corporate Services Officer, Malta
As a junior, I learn a lot from all colleagues around me. In addition, the AD Academy keeps on providing us with all the training we need.