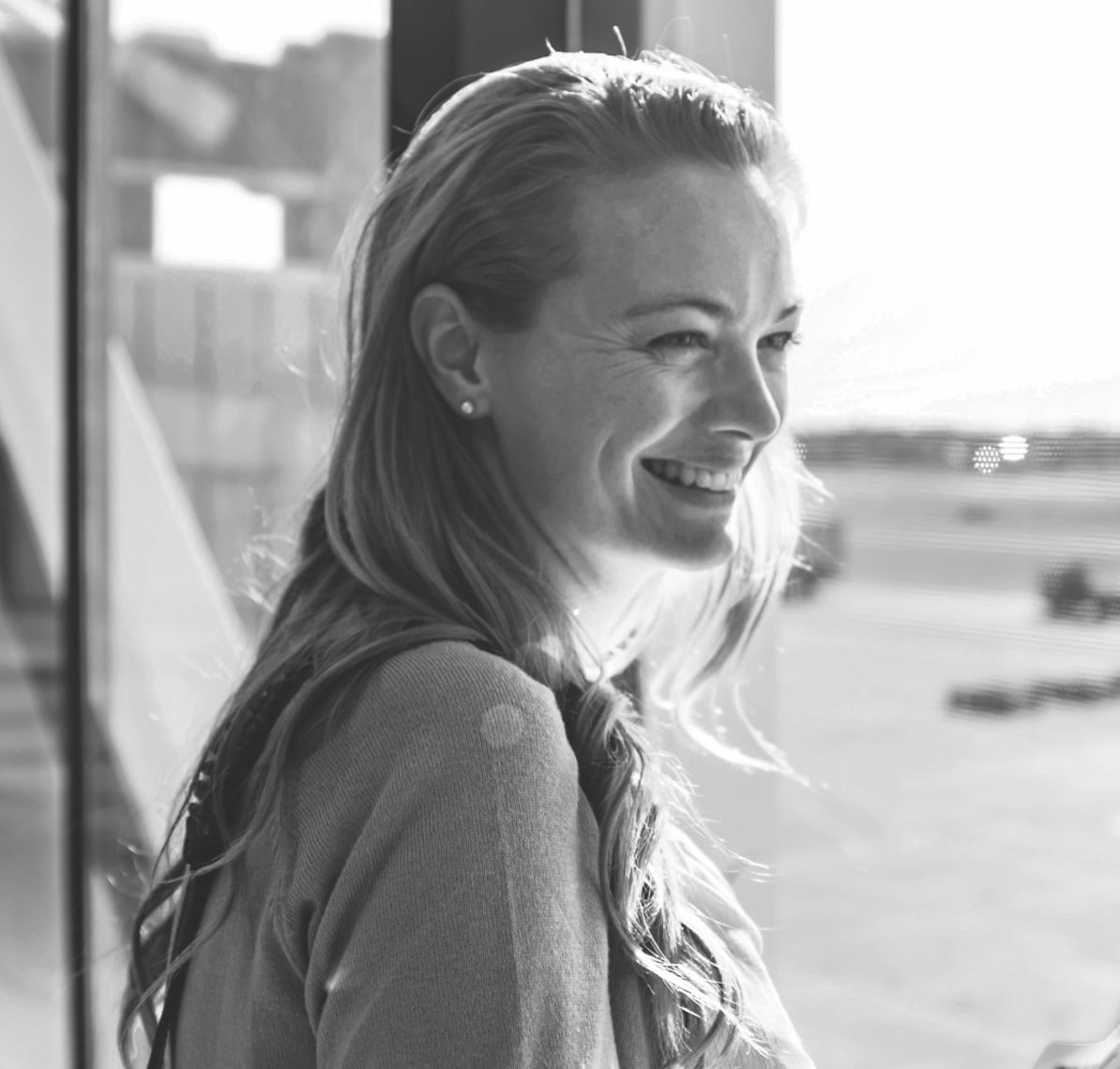 Who we are
We are experts in empowering agile, ethical and resilient alternative investment firms. Our complete suite of integrated solutions takes care of our clients' every need. Private equity. Real assets. Debt capital markets. We will be the voice world-leading companies listen to, the insights guiding their decisions and the intelligence inspiring their growth.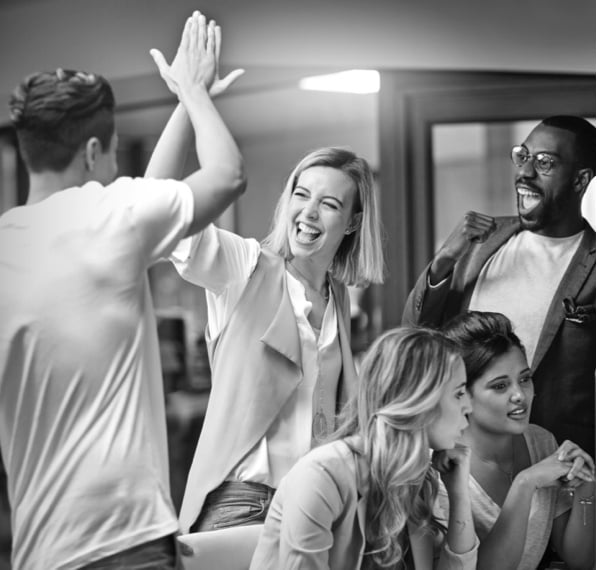 What we do
We are the market's pioneers of new, advantageous technologies and possess a wealth of data and fintech expertise that makes flawless decision-making possible. More intuitive and ultra-efficient, we aim to help our clients set a new standard in alternative investments and asset management. We do this by being 'The Other House': a close and reliable extension of their teams.
Our history and future
Spin-off from Big-4 audit company
2001
Change of name to Alter Domus
2003
Office openings:
New York
Amsterdam
Cyprus
Jersey
Hong Kong
Guernsey
Fund Administration department opens
300 Staff
2004-2009
Office openings:
Mauritius
Belgium
Singapore
Malta
450 staff
2010
Office openings:
Dublin, Ireland
London, UK
Beijing, China
Paris, France
Düsseldorf, Germany
Sydney, Australia
Acquisitions:
Fideos in Luxembourg, ODS in Ireland, Vigel & Associés in France
Depositary Services launch in Luxembourg, UK & Malta
$62 bn Assets under Administration
850 staff
2011-2015
Office openings:
Cayman Islands
Shanghai and Chengdu, China
Cork, Ireland
Madrid and Barcelona, Spain
Acquisition:
Cortland Capital Market Services in the US
$505 bn Assets under Administration
2,000 staff
2016-2018
Office openings:
Brussels, Belgium
Melbourne, Australia
Tokyo, Japan
2,400 staff
$750 bn Assets under Administration
2019
Office opening:
Acquisitions:
IPS FundServices in the US and Credit-Vision in the UK
2020
Office openings:
Salt Lake City and Ogden, USA
Vilnius, Lithuania
Acquisitions:
Strata Fund Services and IEA in the US
3,000 staff
$1 tr Assets under Administration
2021
Office openings:
Milan, Italy
Atlanta, USA
4,000 staff
$1.6 tr assets under administration
2022
Office opening:
Acquisition:
Solvas in the US and India
4,800 staff
$2 tr assets under administration
2023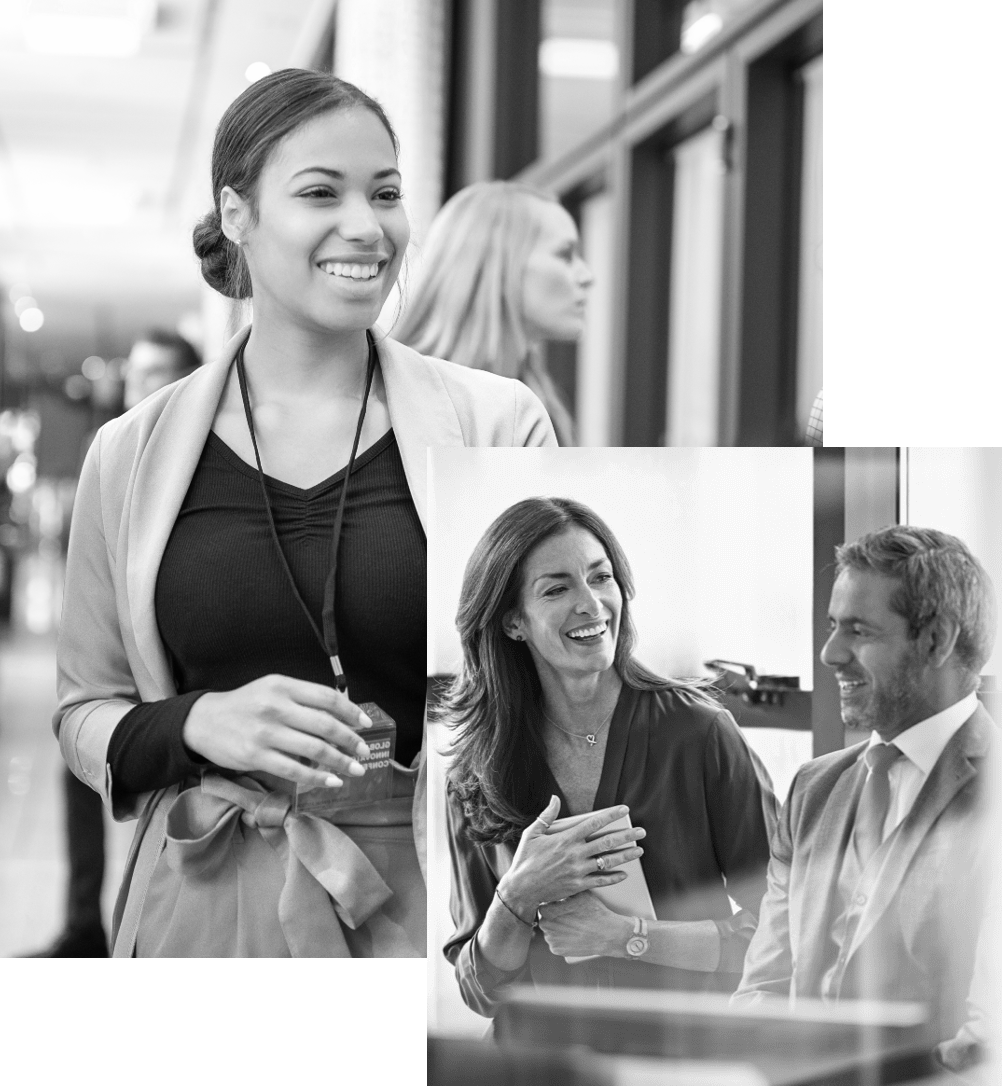 What we believe
At Alter Domus, we like to think outside the box and perform like no one else. But our clients also rely on us for consistency and compliance. To guarantee we always deliver for them, we possess a proven set of values that enable us to remain diligent while continuously innovating.
Excellence
We're passionate about achieving the highest standards in everything we do. We strive for continuous improvement, respond proactively to change and identify where we can add more value.
Responsibility
We take ownership and act with genuine commitment to achieve sustainable success. We always behave with fairness, honesty and integrity.
Intelligence
Every client is unique. Intelligence is key to anticipating our clients' expectations and the evolution of their markets. We maintain an elite level of alertness to keep them several steps ahead.
Collaboration
As one team, we work towards common goals and support each other in our daily work. Whatever the strength of the individual, we achieve more together – and by building the team's capabilities.
Where in the world is
Alter Domus?
Ready to be Awesome?
Select a region from the drop-down above to find our office locations around the world
North America
Cayman Islands
United States:

Atlanta, GA

Boston, MA

Chicago, IL

Darien, CT

Indianapolis, IN

Los Angeles, CA

New York, NY

Ogden, UT

Salt Lake City, UT
Europe
Belgium
Cyprus
France
Germany
Guernsey
Ireland:

Cork

Dublin

Italy
Jersey
Lithuania
Luxembourg
Malta
Spain:

Barcelona

Madrid

The Netherlands
United Kingdom
Asia Pacific
Australia:

Melbourne

Sydney

Greater China:

Beijing

Chengdu

Guangzhou

Hong Kong

Nanjing

Shanghai
India
Japan
Mauritius
Singapore

We've created a world-class academy to optimise the development of our people and fast-track their careers. Depending on your level of experience, you'll have the opportunity to explore up to six learning zones, with resources tailored to your ambitions.
Key programmes
This includes our dedicated onboarding online welcome app, so you can learn everything about Alter Domus and chat with your manager before you even join. This is paired with Welcome Bootcamps, followed by the Introduction to Fund Services and Introduction to Sectors series.
Officers and Senior Officers can access more meaningful interactions and development conversations. We explore a wealth of essential and innovative areas, from communication, building trust and managing conflict to decision making, innovation, strategic planning and leadership.
Showing newly appointed managers and senior managers how to excel, this global leadership programme teaches you sophisticated skills and behaviours. It will show you how to adapt your style to be the optimal coach, team leader, change agent, business strategist and self-motivator.
This program, developed by the Institute for Management Development, focuses on inspirational leadership. It aims to prepare those ready to step into a Director's role at Alter Domus.
Excellent benefits, worldwide
Qualifications
Support for professional accreditations such as ACCA and study leave
Work-life balance
Flexible arrangements, generous holidays, birthday leave and graduation leave
Progression
Continuous mentoring along your career progression
Pathway
Detailed career pathway with structured support
Exclusive access
to online learning
For example, personal access to getAbstract – an unlimited knowledge library
Social
Active sports, events and social committees
Employee
Assistance Program
Support with mental, physical, emotional and financial health, 24/7
Employee Share
Plan
Giving you a financial stake in our company's growth