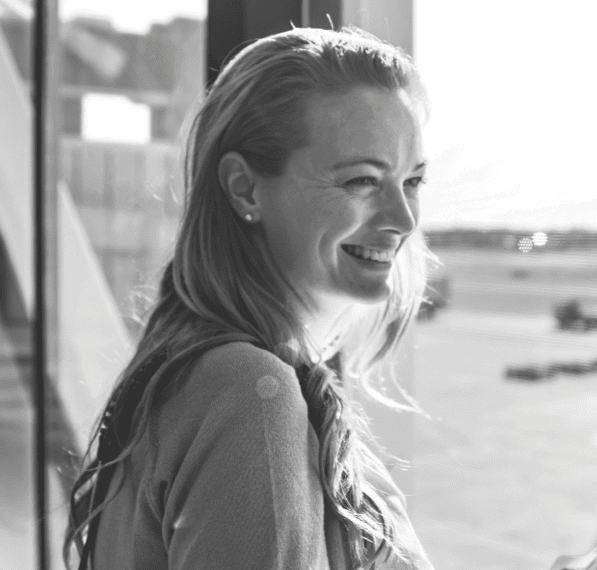 Always accelerating,
never stagnating
Alter Domus is the smart alternative for your career. We are a world leader, and we do things differently here. We progress on merit, not micromanagement. We value substance over status, trusting your skills and judgement. Whether you want to explore the future of AI in accounting or become a next-level leader, we support you to make your ambition a reality.
Find your place
at AD
Welcome to the wide world of alternative investments
Fund Administration Services
Fund Administration Services
This is fund accounting and administration at its finest. Where we pair end-to-end expertise with a full spectrum of integrated solutions to exceed our clients' needs. Here, we advance what's possible. And give you every opportunity to advance yourself in this fast-moving data-led area.
View jobs
Debt Capital Markets
Debt Capital Markets
Discover the future of debt capital markets. We're experts at adapting and innovating in this growing space with best-in-class operating models. You'll develop new depths of experience in agency services, loan trade settlement, loan administration and treasury management. You can also further expand your knowledge in commercial lending, Structured Product transactions, CLO compliance, risk assessment and mitigation. Everyone plays a critical role on our team, driving strategy, problem solving and building networks for a long lasting and successful career.
View jobs
Third Party Fund Management
Third Party Fund Management
Join one of our third-party AIFM teams and discover the fresh potential of fund management – from portfolio and risk management to valuation, compliance and regulatory reporting. Ready to rise to new challenges?
View jobs
Corporate Services
Corporate Services
We're determined to define best practice for the future of corporate services, tailored for the alternative investment sector. As a member of our team, you'll stay in tune with every innovative development in the field of corporate accounting, tax, legal services and more. That's how we earn our industry leading reputation – and you enhance yours.
View jobs
Depositary
Depositary
We have more than $120 billion under depositary. The world's leading asset managers, owners and lenders trust us with oversight duties, cash monitoring and the safekeeping of their assets. The responsibility they place in us is great. The faith we put in you is greater – so we promise you the rewards you deserve.
View jobs
Data & Analytics
Data & Analytics
Intelligent data and analytics capabilities are fundamental for the success of our clients. By harmonizing data from multiple sources, we break down silos across the front, middle, and back-office of the alternatives market. Join our mission to create an innovative suite of data-led products and services as part of our Data & Analytics team, working with the most advanced leaders and technology across product management, user experience, data science, and software engineering.
Other Specialist and Central Functions
Other Specialist and Central Functions
Beyond the main Business Areas listed in this section, we also deliver even more financial services to our clients, such as Transfer Pricing, ESG, Legal, Company Secretary. We also have top talent across the central functions supporting our business on our incredible journey in the field of Technology, Automation & AI, Human Resources, Finance, Sales and Marketing, Risk and Compliance, Corporate Development and more.
View jobs
Our people stories
"I've not heard "no" often from my managers. Over the years, they have consistently given me the freedom and trust to succeed (or fail occasionally!). Having the support to have immediate impact has driven my development as well as shaped the growth of my clients and team members."
Miranda Wilson, Fund Services Director, North America
"Many might think that the financial services industry is primarily numbers and math, but I believe we are a people business. The people at Alter Domus make it what it is, and we have some of the best in the entire industry."
Aristidis Halikias, Managing Director, Chicago
"Alter Domus is an international company and unlike others Alter Domus allows you to work in other countries and gain more experience. There is also a huge amount of opportunities to grow your career no matter where you start."
Lorraine Meachen, Senior Manager, Malta
"Throughout my time at Alter Domus, my managers have supported me along the way. They have provided me with the tools I need to succeed and have provided me with autonomy, giving me opportunities to challenge myself. One of my favourite things since day one has been the entrepreneurial spirit that Alter Domus has. We are much larger now with a global presence, but that spirit is very much alive. Our culture fosters curiosity and creativity; everyone at Alter Domus is encouraged and supported to make direct impact."
Maria Villagomez, Director, North America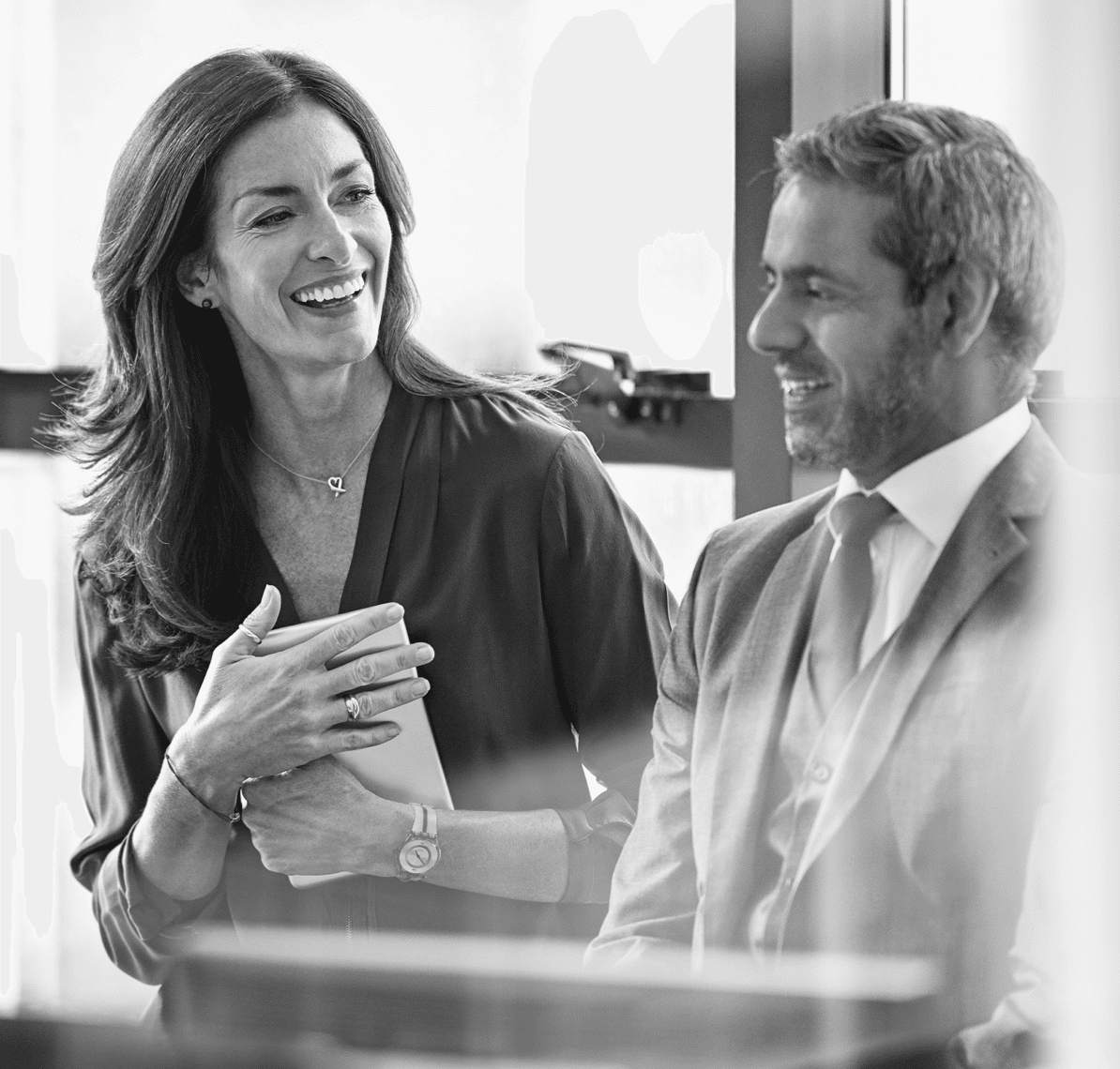 What to expect
Growth is not only our main focus for clients, but for our people too. Our process enables you to continually progress in a way that's right for you. Through sophisticated programmes, intuitive mentorship and personal planning, you have everything you need to become an inspirational leader of the future.
Career path
Sometimes leadership means people management, other times it's purely being a subject matter expert. How you grow along your path is down to you and at Alter Domus it's never set in stone.
Early careers
Find out more about working with us as an early career professional here.
Manager
At AD, this is a big step up. You're a leader who's close to the action. You're building meaningful relationships with clients and stakeholders, either by sharing your expertise or by guiding a team.
Senior Manager
Trust your judgement. We do. You'll be crucial to the execution of major strategic decisions. This is your domain; you have the initiative.
Director
The route to Director isn't necessarily linear. Our directors have moved up and across business areas as they diversify their experience. You can do the same. Take your professional freedom to another level and shape the Alter Domus of tomorrow.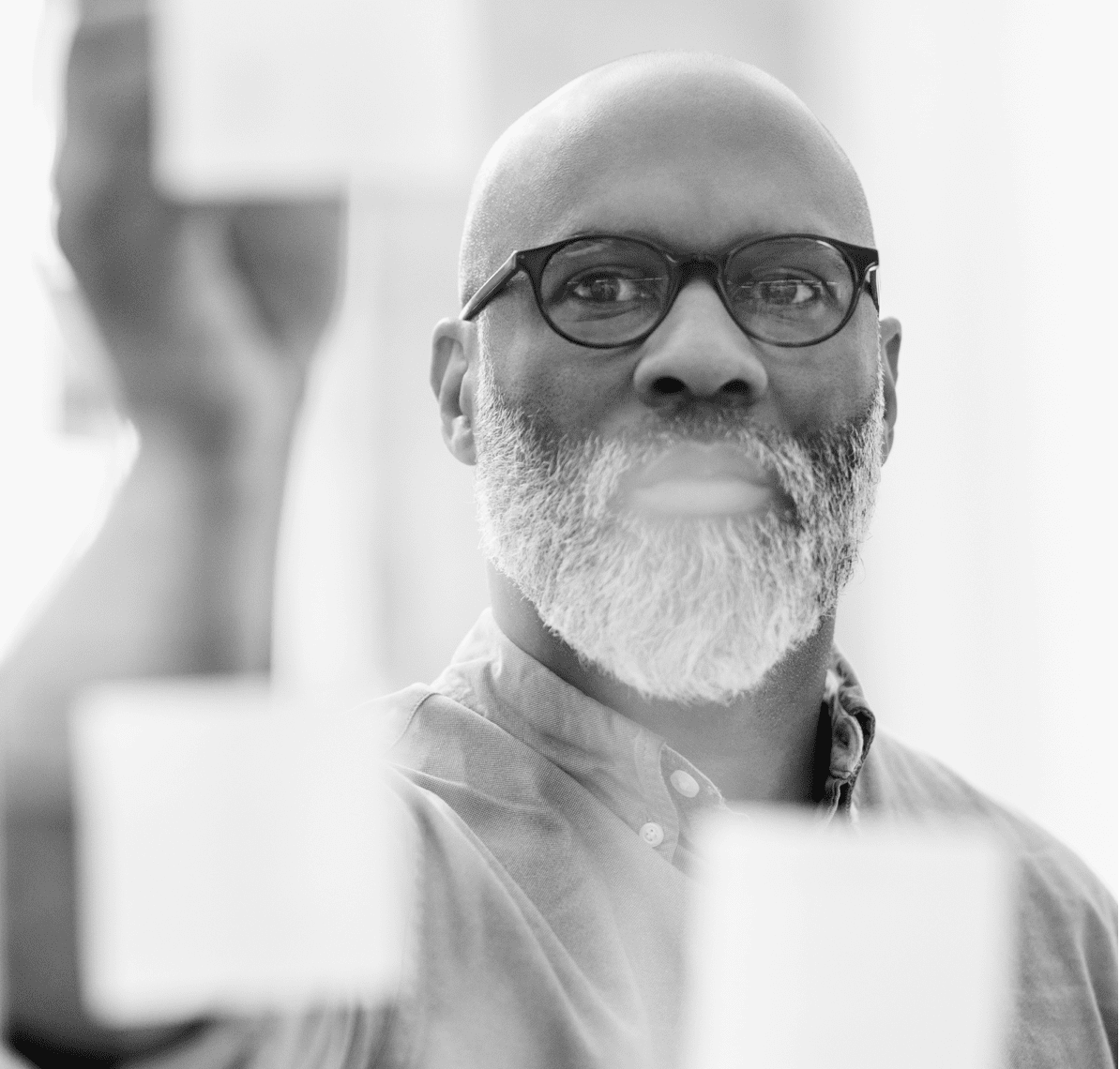 Diversity, inclusion and culture
We're in the business of equity, in every sense of the word. That means taking action to ensure every colleague has equal representation at every level of AD. Because we are an incredibly diverse and close-knit global family. Whether that means valuing every voice through our employee engagement survey, enabling individual discussions with HR experts, offering our Employee Assistance Programme, or delivering initiatives that celebrate diversity all year long. Here, success is found together. By looking out for our mental and physical health. And by inspiring awareness, always.